If you are looking for a makeover but hesitating, and wishing that you can see how you will look like ahead of time? Instyle has a good tool for you.
Try out the
Makeover tool
on the instyle.com website.

You can either upload your pic, or find a model from the list that most ressembles yourself, add or reduce weight on her, then put on different celebrity hairstyle, try on various types of makeup...

Here's what I want for myself next (well that's not me in the photo though)...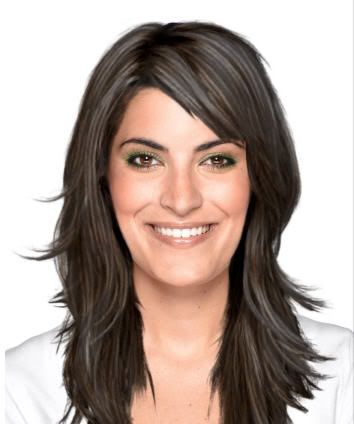 BTW, don't forget about the buy-one-get-one free offer this weekend (8/29 - 8/30 only!) at my store: